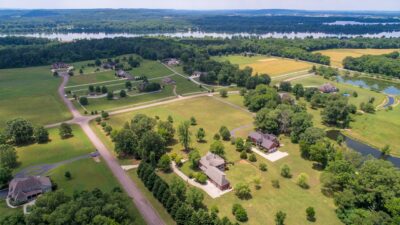 Madison County Schools – https://www.mcssk12.org/domain/94
Meridianville belongs to Madison County and it is a suburb of Huntsville and one of those smaller communities that is rapidly growing and continuing new residential developments for locals and also those relocating to this area of North Alabama. Meridianville has a population of
approximately 7,713
. [2020 census] considered one of the best places to live if you prefer the country/rural and small-town feeling. However, the growth and expansion that started a few years ago are promising to make Meridianville another favorite community to move to. The schools are one of the main reasons this area is very desirable, ranking on the top of the list of the Madison County schools.  As a growing community, there are many local places that are spreading as small businesses and also traditional farms and small businesses that are adapting to the change and expansion of the booming that Huntsville is experiencing the last couple of years.  
Families gather and flock to visit the seasonal events at one of the local farms [or nearby farms]  for strawberry season, picking up pumpkins, buying some local honey or seasonal produce supporting our local farmers, you can take the kids to the larger family farms and pick up some apples, blueberries, watermelon, or just go around picking up tulips. Many farmers have adapted to make their property the perfect venue for private events. The views are breathtaking and picture perfect for the lovers of nature and photography! 
Meridianville has had new developments for residential real estate properties, the boom of new neighborhoods have been noticeable since 2011.You will love the large lots of preexisting houses and the modern floor plans of the new houses built throughout the community. Living in Meridianville definitely gives you a lot to choose from country living to small town amenities, charming and quaint especially if the big city life is not for you!
Places To Go And Things To Do In Meridianville
Tate Farms

Hubbert Family Farms

Horse Back Riding 

Wade Mountain Nature Preserve. Nature & Wildlife Areas.

North Alabama Railroad Museum. 

Star HB Farms. Horseback Riding Tours.

Brown Bear Canoe and Kayak rentals. [ Gear Rentals]
Places To Eat:
Golden years ice cream parlor and dinner

Jojo's Restaurant and Catering

Lawlers Barbecue