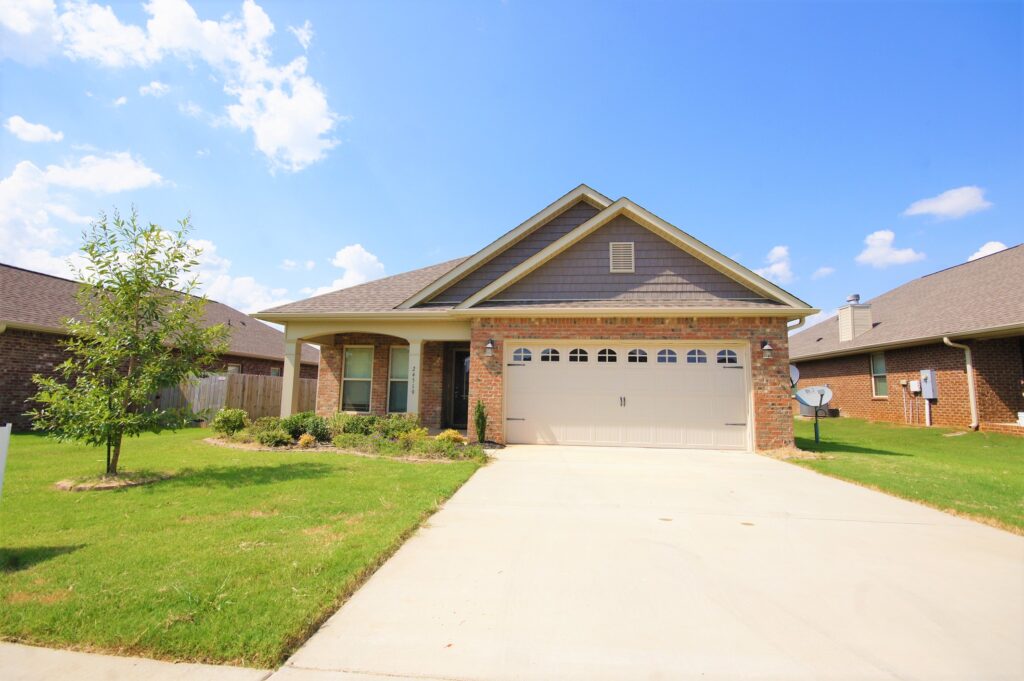 Limestone County Schools – https://www.lcsk12.org/
Athens is a beautiful area that belongs to Limestone County and offers neighborhoods and schools to love.  Athens is known to be one of those small towns that welcomes locals and foreigners to enjoy and build up the place it has become. Athens has a population of 27,366, approximately.  It has neighborhoods in proximity to Madison. It offers great entertainment and recreational facilities for families and single individuals.  
The last couple of years the growth and desirability of Athens and the Limestone County area has been noticeable with more new residential construction developed where empty lots used to be.
Athens is surrounded by many farms as part of its origins as an agricultural community, you will appreciate how living in Athens is this small town with big city amenities that are close to everything but far enough away from all the hustle and bustle; which also makes Athens one of the best places to retire as well as to raise a family.  Athens has great outdoors and recreational spots from hiking trails, lakes for fishing scenic lake cruises on Wheeler Lake, or any water sports you love, camping at one of the RV Parks or Campgrounds, festivals and parades, history and charm. You can often find people stopping at Exit 69 to explore downtown. You may find it interesting to explore the Fiddlers Convention at Athens State University with a museum of itself on campus. The Storytelling Festival is amazing. The Limestone Sheriff's Rodeo, car shows on the square, a drive-in theater or the kiddie carnival which is seasonal, whatever you choose to do, there is always something for everyone to choose from.  You're not just living in a country-like setting surrounded by nature or farms but also being close to Huntsville—the center of business for North Alabamians! The people are friendly and it's always nice making friends at your local coffee shop or running into someone while walking along the street together.
---
Some of the most famous places to visit and activities to do include:
Athens Historic Walking Tour

The Swan Creek Greenway

Joe Wheeler State Park

Alabama Veterans Museum

Nature and Heritage Trails

North Pole Stroll

The Richard Martin Trail

Athens Saturday Market

Isom's Orchard

Antebellum Trail

Southern Gayles Golf course

Athens Historic District
The location for Athens is just perfect for those that love to take a day trip to Nashville, Guntersville Area, Take a road trip to Atlanta or just hang around and drive to scenic small areas like Elkmont, Tanner, East Limestone or even Madison Vicinity, maybe driving to the Greenbrier or step into Minor Hill TN. The Interstate 65 makes commuting and traveling a breeze for Athens residents whether they are traveling short distances to their universities and educational facilities or to the industrial and commercial locations.  Visiting Downtown Athens is a fabulous opportunity not only to enjoy history through the buildings and specific spots that talk about it but also to dine and eat locally!
Favorite Restaurants: 
306 Barbecue

Athens Downtown Nutrition

Athens Square Clock Coffeeshop

​​

Terranova's Italian Restaurant

​

Lawler's Barbecue

Belle Chevre Tasting Room

Village Pizza

Lucia's Mexican

Ale House