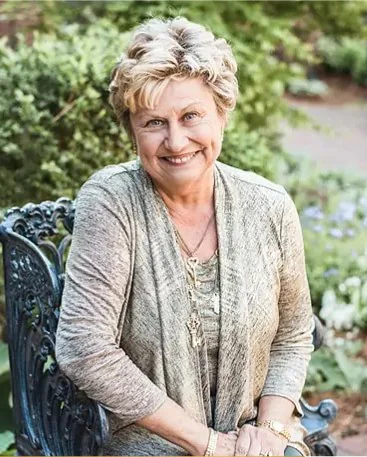 Pat Brooks, also a recipient of the Realtor Emeritus award, has served the Women's Council of Realtors both locally and at the State level.
As a trainer and speaker in the Real Estate field since the 1980's, she has touched many.
Pat has enjoyed being a motivational speaker for over 40 years both here and abroad.
Pat is also a children's book writer and Fearless The Lion is her most known masterpiece.
Bob and Pat have four wonderful, successful children, 18 grandchildren and 4 great-grands who bring continual joy to their lives.