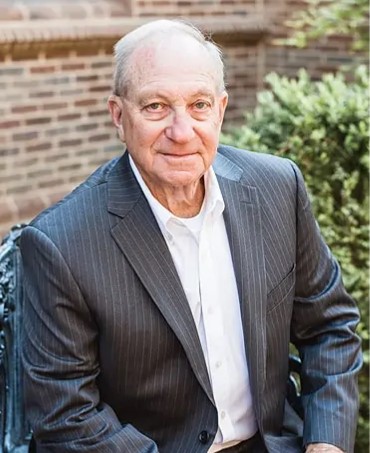 Being a realtor in the '70's, '80's, and '90's not only required dedication and proficiency in working with buyers and sellers, but also leadership skills and mentoring abilities.  Bob Brooks is one of the exceptional Brokers in North Alabama, having managed multiple offices, taught countless realtors and led many to be Top Producers. One of the highest achievers is his own son, John Wesley Brooks.
Bob has helped countless buyers and sellers for more than 46 years in his  real estate career. He shares his passion for the real estate industry with his family as well as his love for fishing in the Tennessee Valley and North Alabama lakes, especially Lake Guntersville.
Today Bob is a proud recipient of many Top Producer awards himself, as well as the hard-earned Realtor Emeritus award. His heart, however, is most grateful and full of joy for the many brokers and realtors his life has touched.