Main Content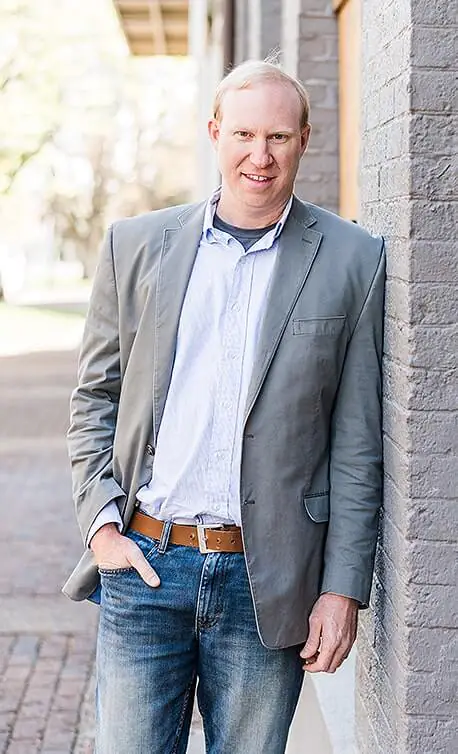 01

Meet
John
Wesley
Brooks
John Wesley, a Native Realtor from North Alabama, is part of a Real Estate Legacy. Being born into a family of Realtors, allows him generations of resources to utilize to educate you on the current and ever evolving trends in the North Alabama real estate market so he can broadly meet your family's individual needs.
John brings 20 years of Real Estate Experience to your advantage, His goal is always to provide his customers with the ultimate care and market knowledge essential for a successful transaction, because WHO YOU WORK WITH MATTERS!
Read More +
02

Awards and
Achievements
Top 1.5% Agent In The USA
2021 - 2022 By Real Trends
Average 5 stars
Client Satisfaction/ Reviews
Top Real Estate Agent and Industry Leader
In North Alabama
Top 5% Award Agent
By Homesnap
Top 2 Huntsville Agent For Sales Volume
By Real Trends in 2022
#16 Alabama Agent For Sales Volume
By Real Trends in 2022
Top 2 in Huntsville For Properties Sold In 2022
By Real Trends
#12 in Alabama For Properties Sold In 2022
By Real Trends
New Construction
Specialist
Real Estate Investment
Specialist
Certified Relocation
Specialist
Certified Luxury Home
Specialist
Featured in Marquis Who's Who
Top Executives
Featured In
Top Agent Magazine
Member Of Institute For Luxury
Home Marketing
2021 -2022 International President's Premiere Representing 1% of
CB Agents Worldwide
Top Producer
Million Dollar Agent
Top 2 Agent At CB Of
The Valley For 2022
03

The Brooks
Family
Of Realtors
Serving The North Alabama Families Since 1972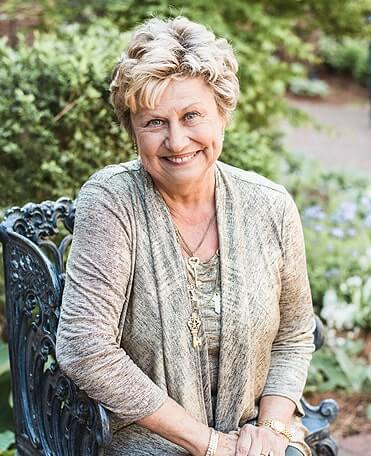 Pat
Brooks
Pat Brooks, also a recipient of the Realtor Emeritus award, has served Women's Council of Realtors both locally and at the State level. As a trainer and speaker in the Real Estate field since the 1980's, she has touched many.
Learn More +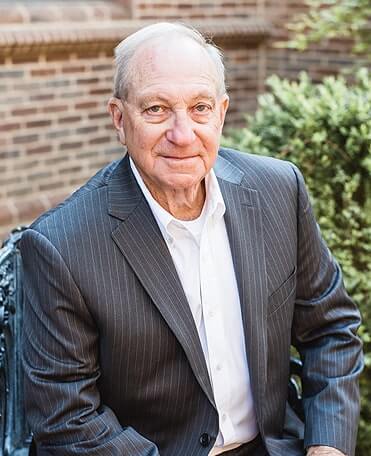 Bob
Brooks
Being a realtor in the '70's, '80's, and '90's not only required dedication and proficiency in working with buyers and sellers, but also leadership skills and mentoring abilities.
Learn More +
04

What our Clients
Are
Saying
As first time home buyers my wife and I can not say enough good things about John. John has made the home buying process easy for us. He took our description of what were looking for and only showed us places that met our criteria. He also answered all of the questions we had no matter how small. John is trustworthy and makes great recommendations for anything that you might need. We recommend John to anyone looking to purchase a home
Chasely Goodman
John went above and beyond my expectations, in assisting me on buying a new construction property as an investment property. John is very professional and knowledgeable in real estate, knows very well about neighborhoods in Huntsville and its surrounding areas. I was an out of state investor to buy my first investment property in Huntsville area. John was able to fully understand my requirements, provide all helpful information for me to make right decisions on which property to buy. After the purchase contract was signed, John helped me to make new home design selections with his professional knowledge. When the property was near completion, John helped go onsite for home inspections and final work through. John always provides quick responses when I need to communicate with him. He also provided helpful contacts for mortgage lending, home inspections, and property management. I would highly recommend John for any real estate need around Huntsville area.
Chungying Chu
John was helpful and very professional in learning what I was interested, finding properties to show me, and helping me through the closing process. Highly recommend!
Richard Janosky
I'm a new investor to the HSV area.  I could not have been more blessed to find an agent like John. John understands real estate investments in northern AL. He seems to know every house on every street, every neighborhood and every new development. From the very beginning, John treated me as if I was his only client. He is very responsive, and communicative. He explains everything in plain language, even for newbies like me. I feel like not only do I have a trusted agent in John, but a new friend. John will be my first call the next time I invest in northern Alabama. If you're looking to buy or invest in northern AL, he should be your first call, too.
Julie Vallante
As a real estate investor, I work with a lot of realtors across the country. John is one of the best. He worked tirelessly to help my partners and I acquire and sell properties in Huntsville and it's surrounding areas. He is a wealth of knowledge and always has a creative solution to our issues. I would highly recommend him to anyone in the Huntsville market.
japanscholar
John gives everyone individual attention and care, and doesn't only work 9-5. He was fantastic assisting us selling our home when there were several obstacles to overcome. He made it as pain free as possible and was always available for questions. I HIGHLY recommend him! He is highly professional and incredibly knowledgeable about the real estate market, as well as area to buy/sell in
Toniannbuckley
John goes above and beyond for his clients. He has helped me and my family with all of our real estate needs for years. He is very knowledgeable in buying, selling, building and anything in between. Him and his family are wonderful people who truly care.
zuser20161031095214048
It has just been a little over a year of purchasing my first home. I'm so glad John was recommended to me to help with this process. Everything was new and sometimes confusing for me. John was very helpful at explaining everything, quick to respond, and made the process go extremely smooth. I would highly recommend reaching out to John when purchasing a home.
kellness319
I have known John since 2016. He helped me with buying and selling several investment properties in Harvest, Huntsville and Madison county area. He is very knowledgeable and always gave great recommendations to complete the transactions. He is right every time and always had my best interests. His services extend beyond the completion of sale. Over the years he helped me with mortgage lenders, Home Insurance agents, Repair and Handy man, Pest Control and Property managers. I highly recommend John for all real estate needs in Huntsville and surrounding neighborhoods.
user7123053
John has been extremely helpful in our out of state investments in the Huntsville area. In the past ~2 years he has helped us purchase and place tenants in 3 different properties. Two of the purchases were part of a tricky 1031 exchange that John helped us execute quickly to satisfy all of the timing hoops we had to jump through. We spoke to several agents in the Huntsville area and there is no one we felt more confident partnering with for all our transactions!
zuser20140324120448151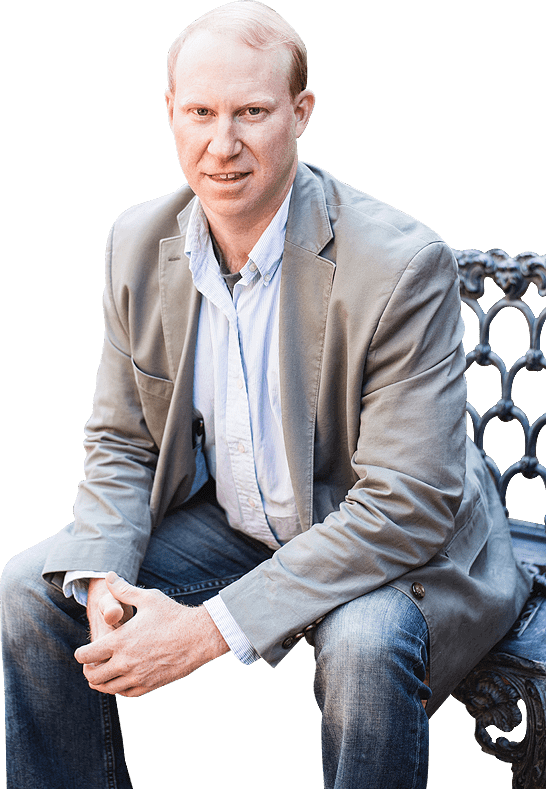 08

We
Give
Back
Volunteers at Mannah House in Huntsville, Alabama
Volunteers With The Dream Center in Huntsville, Alabama
Supports The Fearless Project and Fearless The Lion, Children Books by Pat Brooks
Volunteers Internationally With Mission Groups In Countries Like : Colombia - Honduras - Panamá
Board Member of Tree Of Life International In Honduras - Feeding & Caring For Children & Their Families in Central America
Supports the Orphanage Works Of Some Organizations In Moldova
Supports The Medical & Community Work In Romania By Some NGO's
Learn More +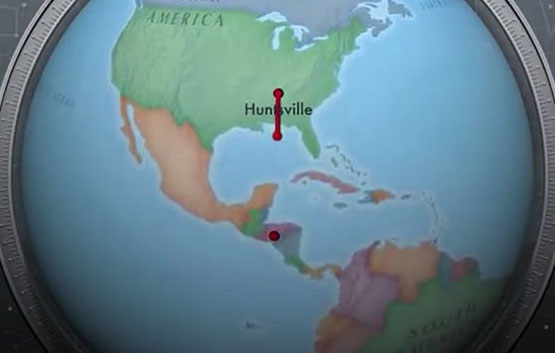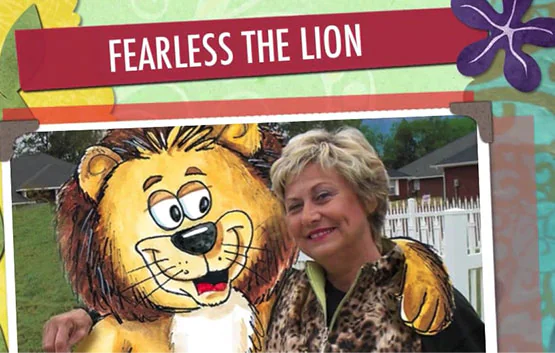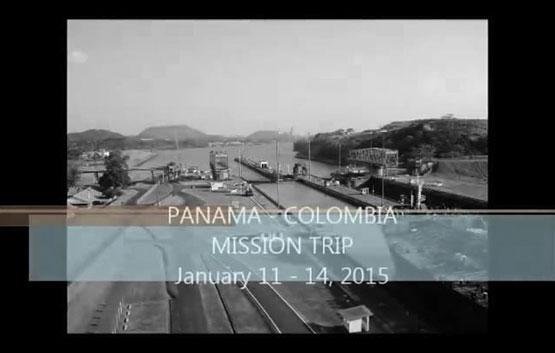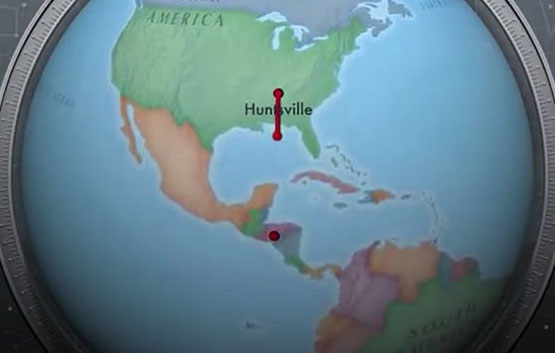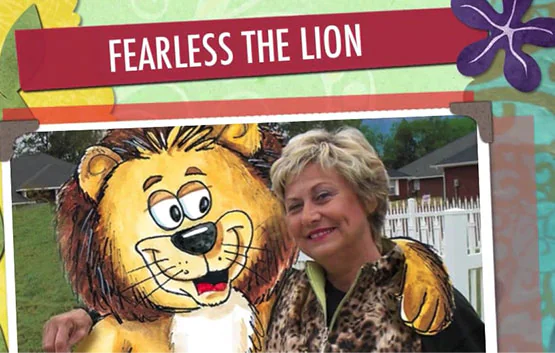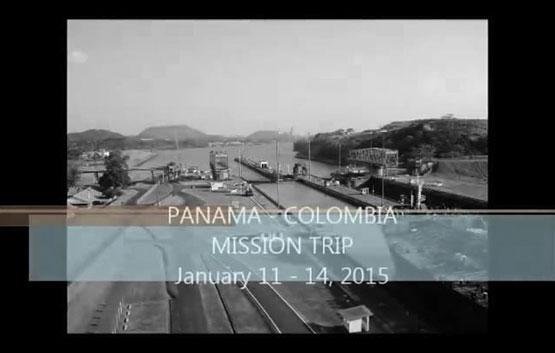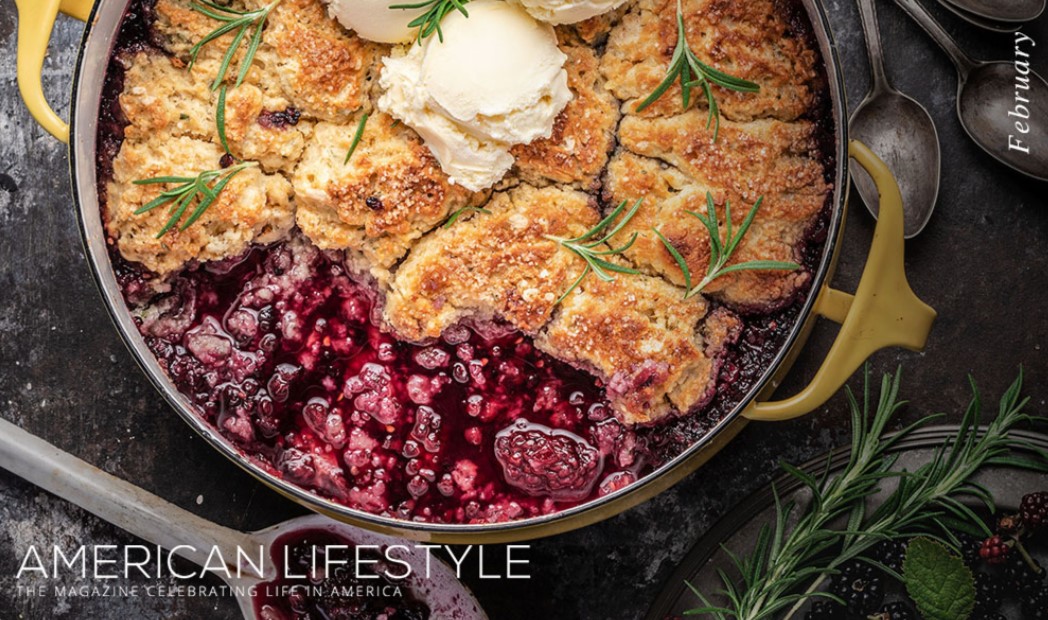 10

Digital
Magazine
John Wesley Brooks
Coldwell Banker Of The Valley, 7 Town Center Dr NW Ste 201, Huntsville, AL 35806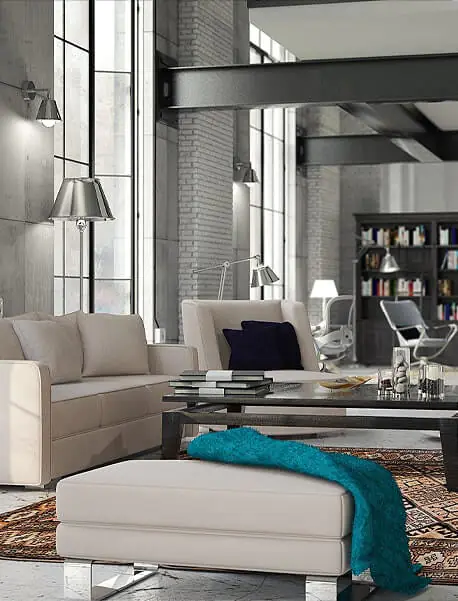 Be the first to receive our personal buyers tips, sellers tips & guides, foreclosure, and short sale guides.